Independent Living
For our senior residents who are healthy and active, the independent lifestyle at Norgard Court community offers many wonderful advantages.   We are dedicated to seniors who are capable of maintaining their full independence, but desire the conveniences, social activity and security that community living offers.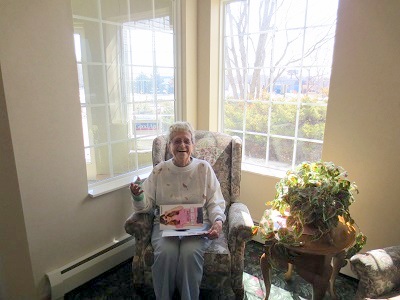 The independent senior lifestyle at Norgard Court is filled with recreational, educational and social opportunities.  It also allows seniors more time to themselves and less time performing home maintenance and yard work.  It's a great place to entertain old friends and meet new ones.
Continental breakfasts are included twice a week for our residents, and have been very successful.